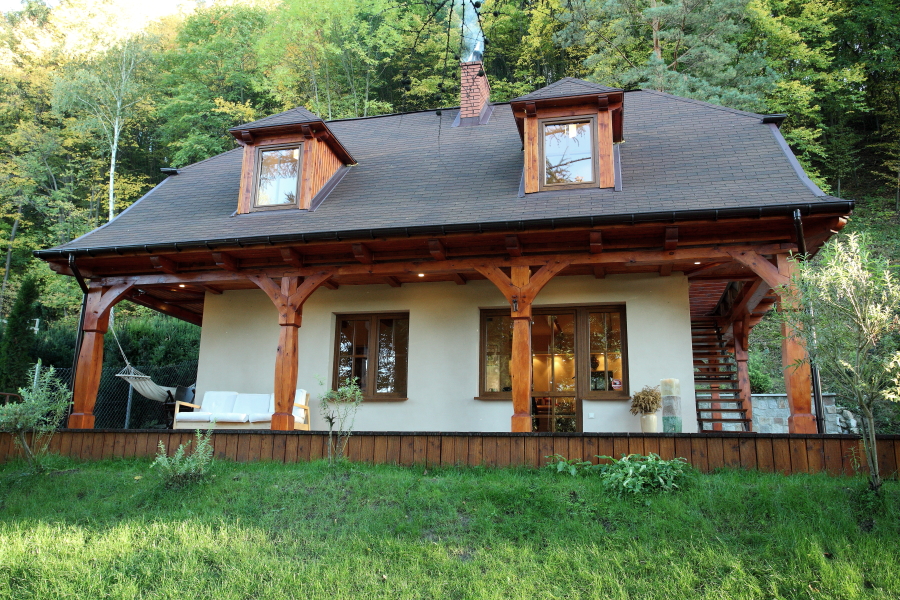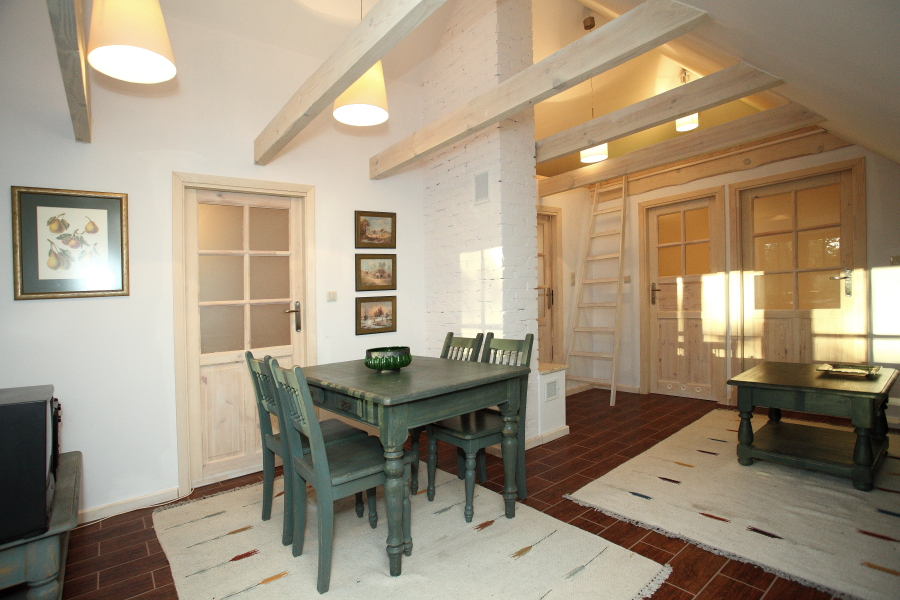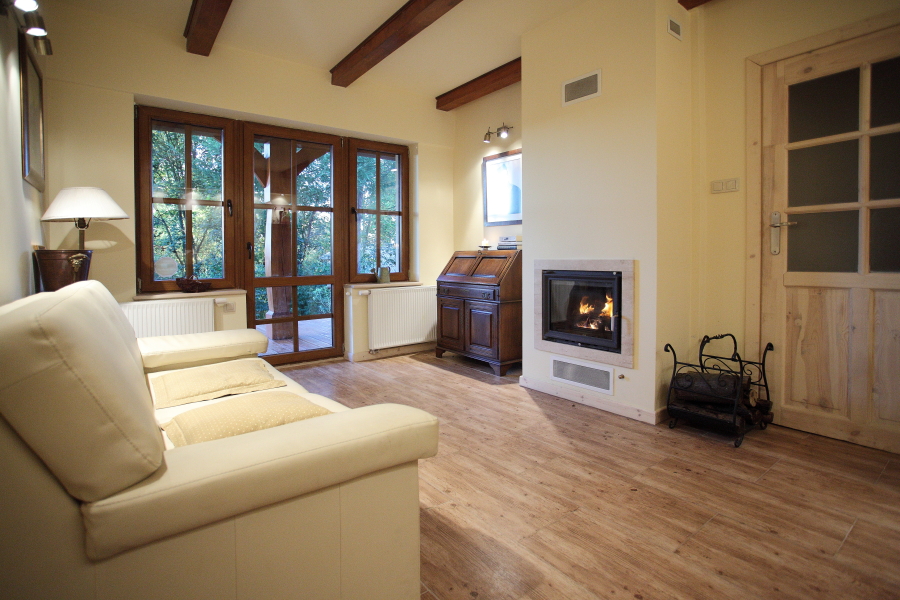 About Us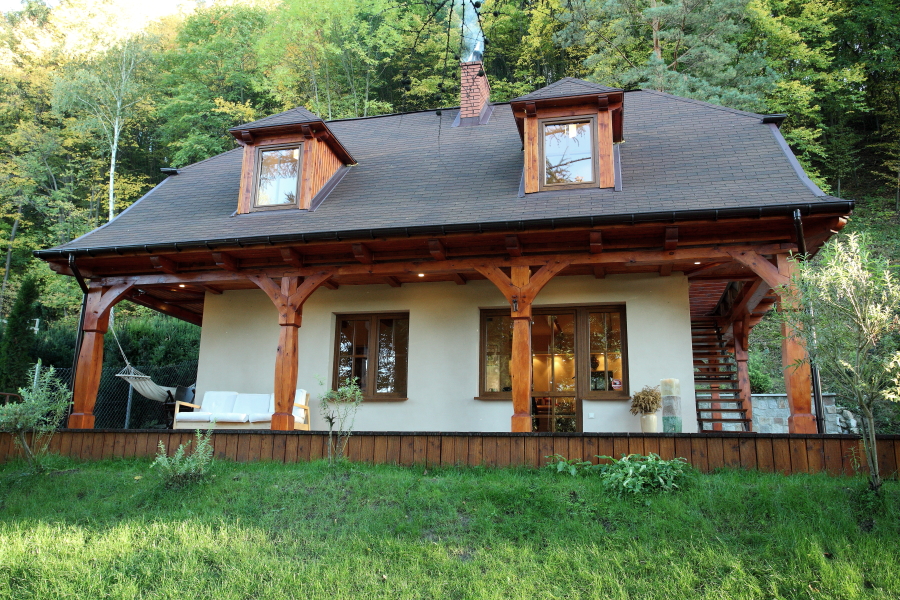 We would like to welcome you at the "Dom u Profesora" guesthouse, located in one of Poland's most picturesque towns, Kazimierz Dolny on the banks of the Vistula river. It is a place for those who wish to get away from the bustle of the big city, as well as those who enjoy activity filled holidays. Here you will find spectacular hiking trails and the famous gullies ideal for leisurely all day strolls. If you would like to get out on the water, boats will take you on a short cruise up and down the river. Or you can board the old fashioned ferry and visit another wonderful town across the river, Janowiec. In wintertime, great ski slopes in and around Kazimierz abound, attracting an ever increasing numbers of skiers every year.

"Dom u Profesora" is located on Krakowska street, facing the river and the promenade and is within 10 minute walk of Kazimierz's most famous landmark, the magnificent renaissance Rynek (Main Square) and the town center, filled with lots of great restaurants, bars and cafes. Despite such close proximity, the secluded green plot of land on which the guesthouse is located, allows you to enjoy the peace and quiet, surrounded by nature, making it a perfect spot for everyone, from families with children to a group of friends on a weekend getaway. The guesthouse is a large, mainly wooden house, with a unique atmosphere and that cozy feeling, to which you will want to return time after time. The large terrace is an ideal spot for an evening barbeque, sunbathing or passing a lazy afternoon in a hammock.

The guesthouse possesses 2 floors. Each of the 2 floors has a separate entrance, affording privacy to all our guests, when for example 2 - 3 families arrive. On the ground floor you will find a large living room with a fireplace, a small kitchen and double bedroom with own bathroom with a tub. Upstairs there are 3 double bedrooms, an entresol for 3 guests, living room with a kitchen annex and a shared bathroom. At all times, guests can use one of our bikes, hammocks or the barbeque. We offer private parking in front of the house.

Our guesthouse is named (roughly translating to "At the Professors" ) in honor of the famous statistician, educator and scholar of the Rockefeller Foundation, prof. Wiktor Oktaba. He found Kazimierz to be one of the most charming and magical places in the world. Over decades he frequently returned with his family and used its unique atmosphere to rest, work and create some of the foundations of modern statistics.